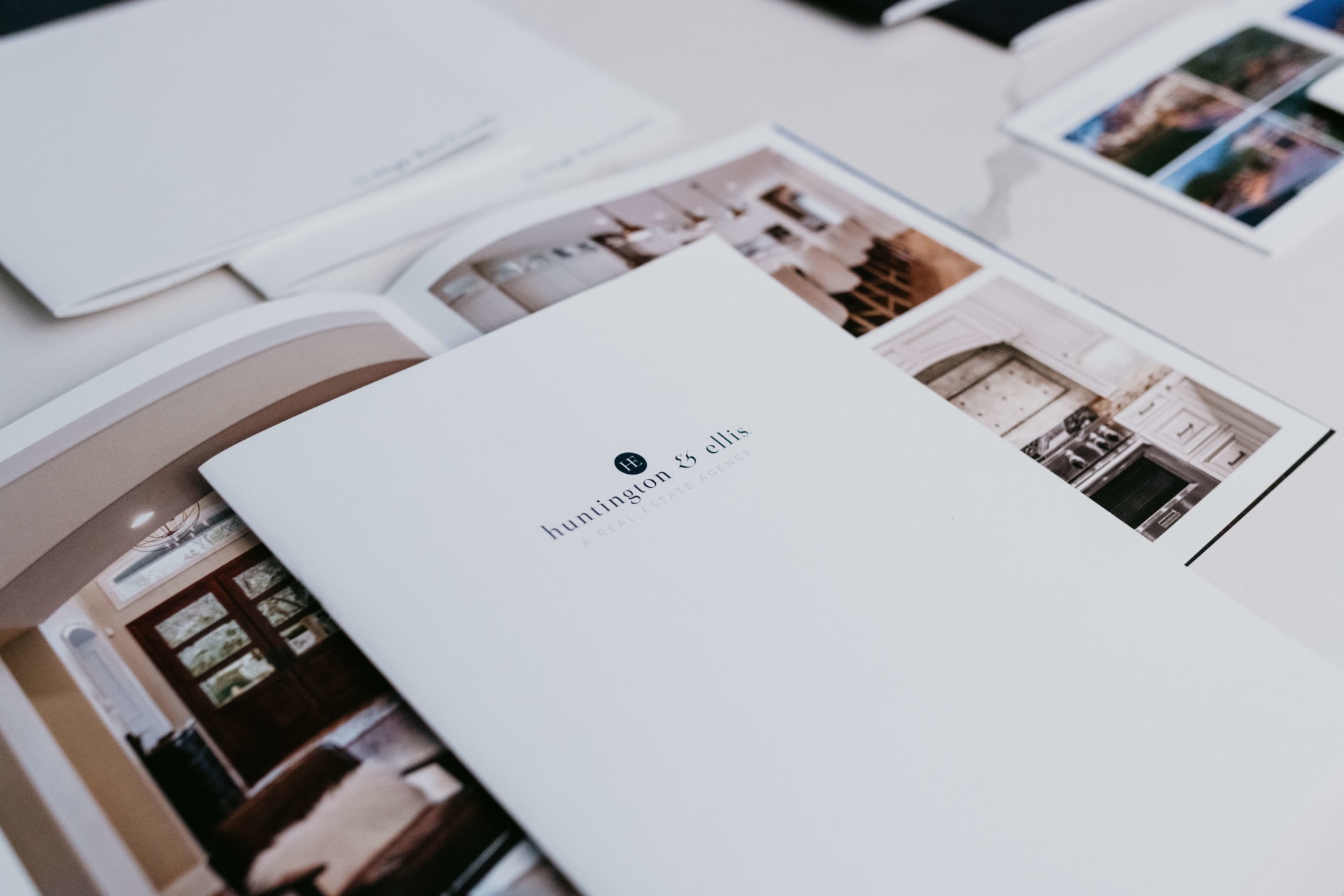 Our vision is to be the best at what we do and to maintain an ultra-high level of quality in all aspects of our business. We are known for our quality marketing, creative awareness and market data intel - setting ourselves apart from our competition.
We want the media to recognize us as the source for accurate and up to date market intelligence, gaining us awareness locally, nationally and internationally. We want the general public to know we are the company they can trust for their real estate needs.
We believe our dedication to this industry will make us a top of mind choice for those looking to buy or sell a home We are dedicated to creating an environment where our agents are constantly learning and growing in order for them to provide the best possible service to our clients. We achieve this by creating an environment where our agents are constantly surrounded by others who share their ambitions and goals.
We want to be a highly respected real estate agency within our community. We believe in giving back, and making a difference in the lives of everyone we come into contact with.